Beyond Sterile Packaging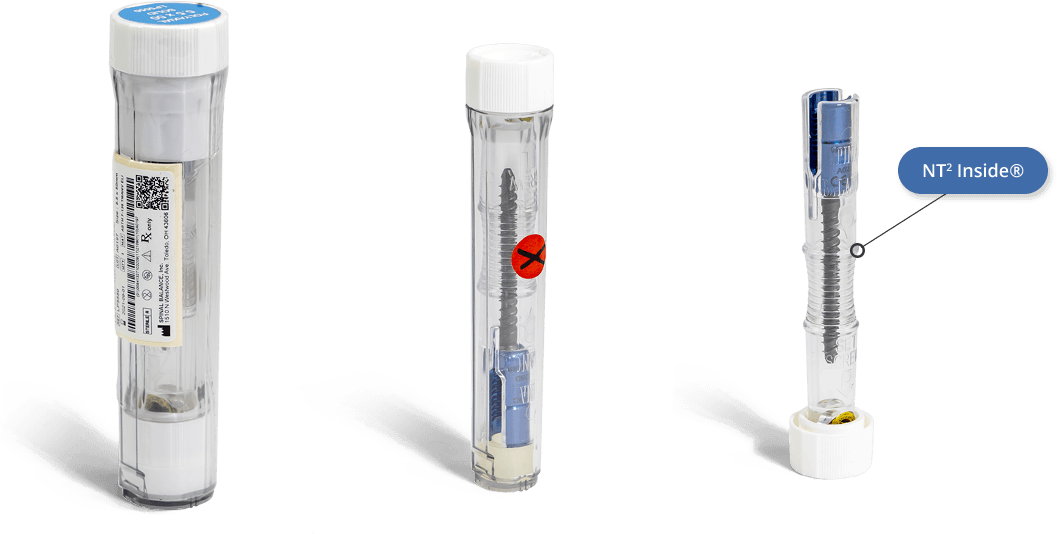 NT² is an impermeable guard which eliminates contaminants from being introduced and retained on the surface of the implant. As a technology, it shields the implant against contact from the air and acts as a guard around the implant to prevent contact with gloves and surfaces.
The second major benefit of NT² is its user interface, which provides ease and accuracy for connecting the delivery device while also protecting the user from sharp features, in some cases bioactive surfaces.
The evidence for using NT² inside® is 

compelling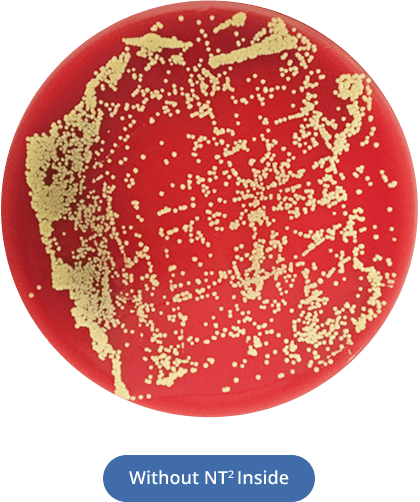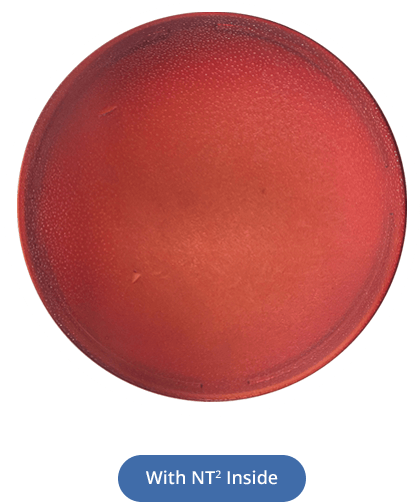 Multiple independent surgical trials show a very large size of effect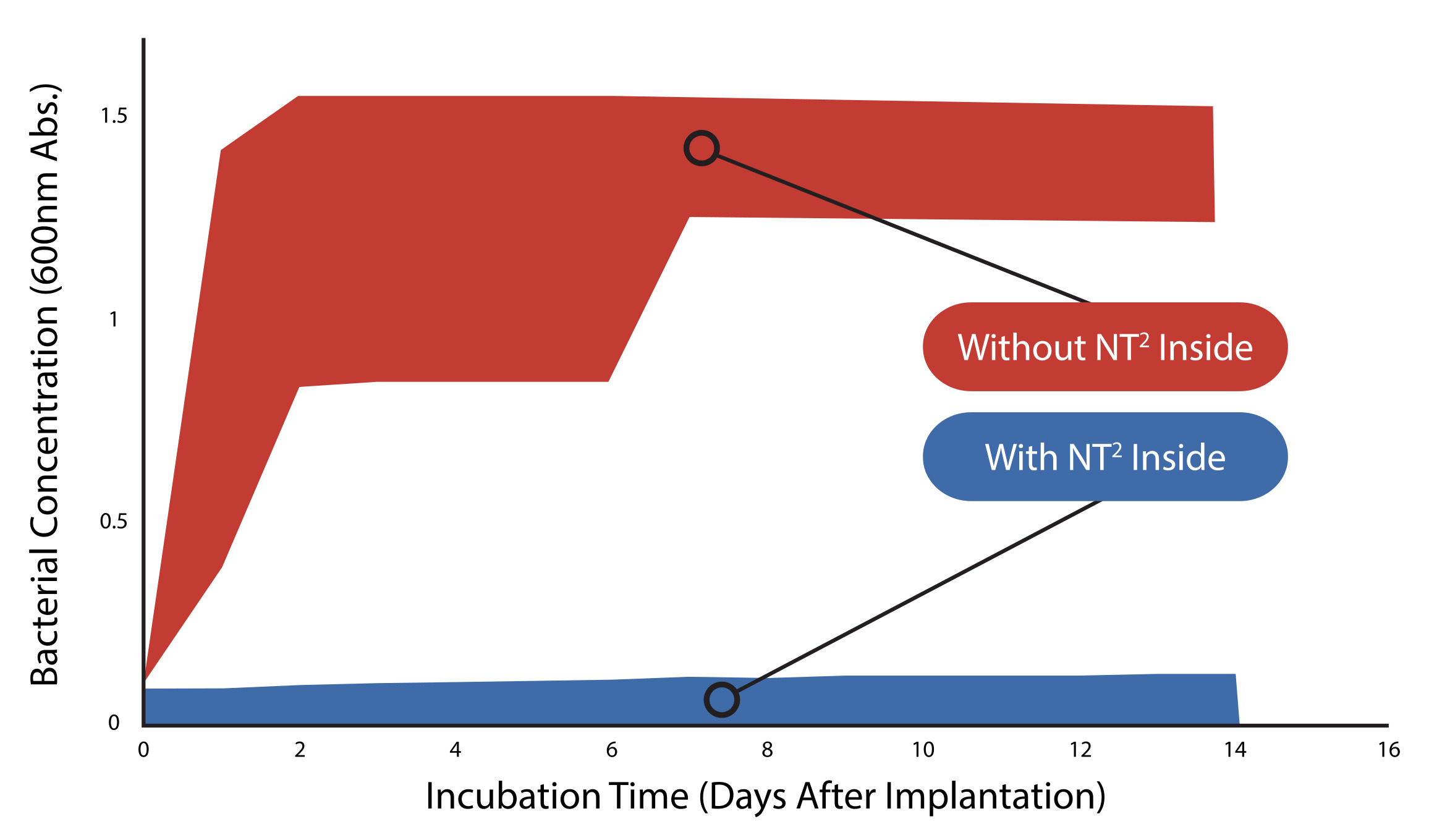 The evidence for using NT² inside® is 

irrefutable
"Significant reduction of infection rate from 16.33% in to 3.77%, using fresh gloves"
Neurosurgery
Rehman, A. 2010
"Wound protectors were associated with a 45% decrease in surgical site infection"
General Surgery
Edwards, J. P. 2012
"Significant reduction of infection rate from 3.35% in to 0.48%, using fresh gloves."
Spine Surgery
Rehman, A. 2015