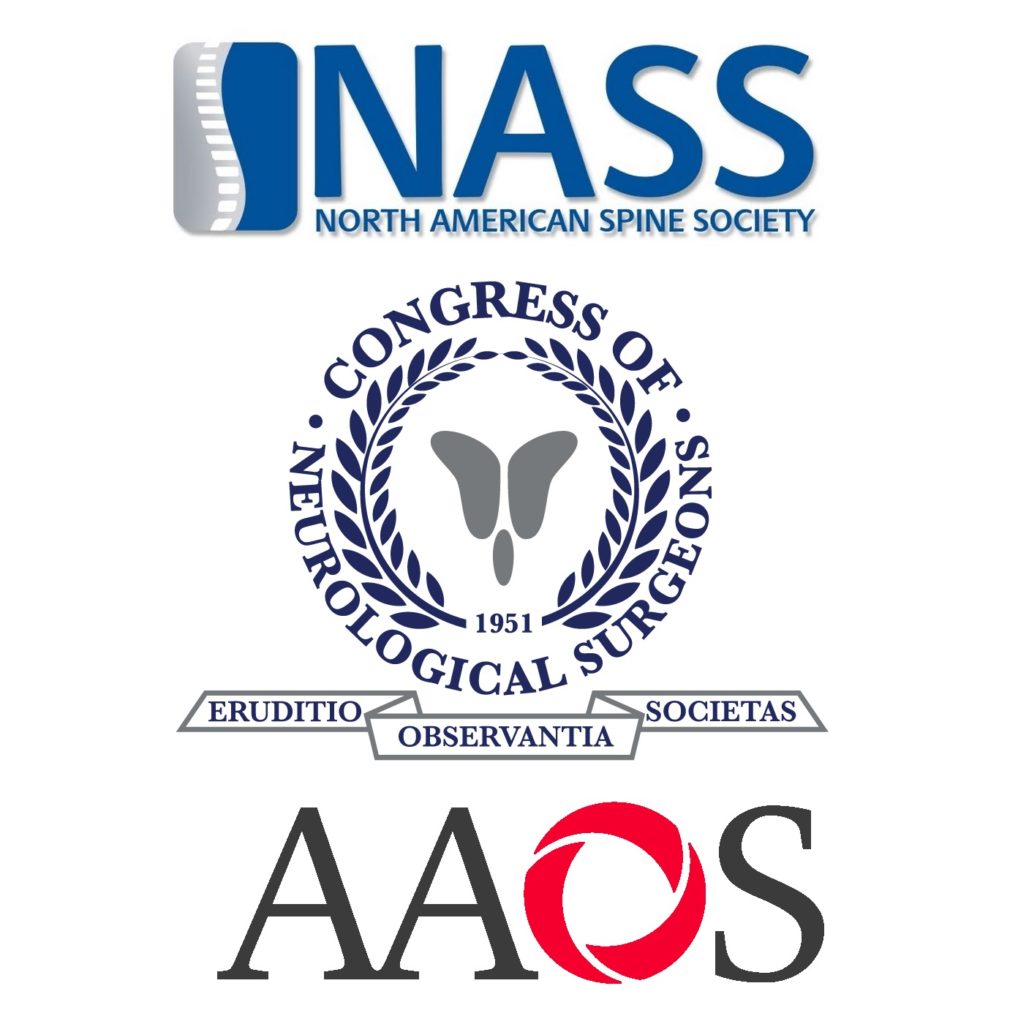 Podium & Abstract Presentations
Reducing Bacterial Dose During Instrumented Spine Surgery: A Clinical Study on a Novel and Effortless Method, NASS, Los Angeles CA, Sep 26-29, 2018.
Avoiding Unnecessary Contamination of Implant-Bone Interface: A multi-center study, SMISS, Las Vegas NV, Sep 6-8, 2018.
Unintended Practice of Delivering Contaminants to Patients through Implants, NASS, Orlando FL, Oct 25-28, 2017.
"Sterile Implant" Really "Sterile" After Intraoperative Handling? Safety in Spine Surgery Summit, New York City NY, April 20, 2018.
Prevalence of Contaminants on Reprocessed Implants. AAOS, New Orleans, LA, Mar 6-10, 2018.
The Socioeconomic Impact of Terminally Sterilized Devices. CNS, Boston, Massachusetts, Oct 7-11, 2017.
SSI Risk Reduction Techniques in Spine Surgery. CNS, Boston, Massachusetts, Oct 7-11, 2017.